Company Profile
JZTG is a brand licensed to Golden Drilling Machinery Co.,Ltd. As a high-tech enterprise recognized by the government, Golden Drilling is specialized in the design, production and sales of rotary rig drilling tools. JZTG brand was founded in 2012, however, the original Golden Drilling plant was founded in 1993, which is one of the productive enterprises designated by the original Ministry of Machinery.
Main products of JZTG are rotary rig drilling buckets, core barrels, augers and bullet teeth. Covering an area of 40,000 square meters, JZTG has a modern production workshop with large-scale processing equipment, which has realized the integrated machinery production, eg, Automatic robot welding, Advanced shot blasting equipment, CNC plasma cutting machine, Bending machine, Three-axis machining center and Five-axis machining center and so on. All these could highly improve the production efficiency and the quality of both the spare parts we use and the finished drilling tools. Meanwhile, our factory has passed ISO9001, ISO14001 and ISO18001 certifications. And our new factory, which will be completed next year, will achieve full automated robot production.
With above strong production capacity, production efficiency of JZTG is always at the leading level in the drilling tools industry in China. Meanwhile, with more than 20 years of production experience, we have obtained tens of production patents and are still constantly improving our drilling tools to be better and better. And JZTG will always position itself as an innovative, highly specialized drilling tools provider in China. We are committed to helping construction companies overcome their most difficult drilling challenges by providing professional construction methods and high quality, high drilling efficiency drilling tools.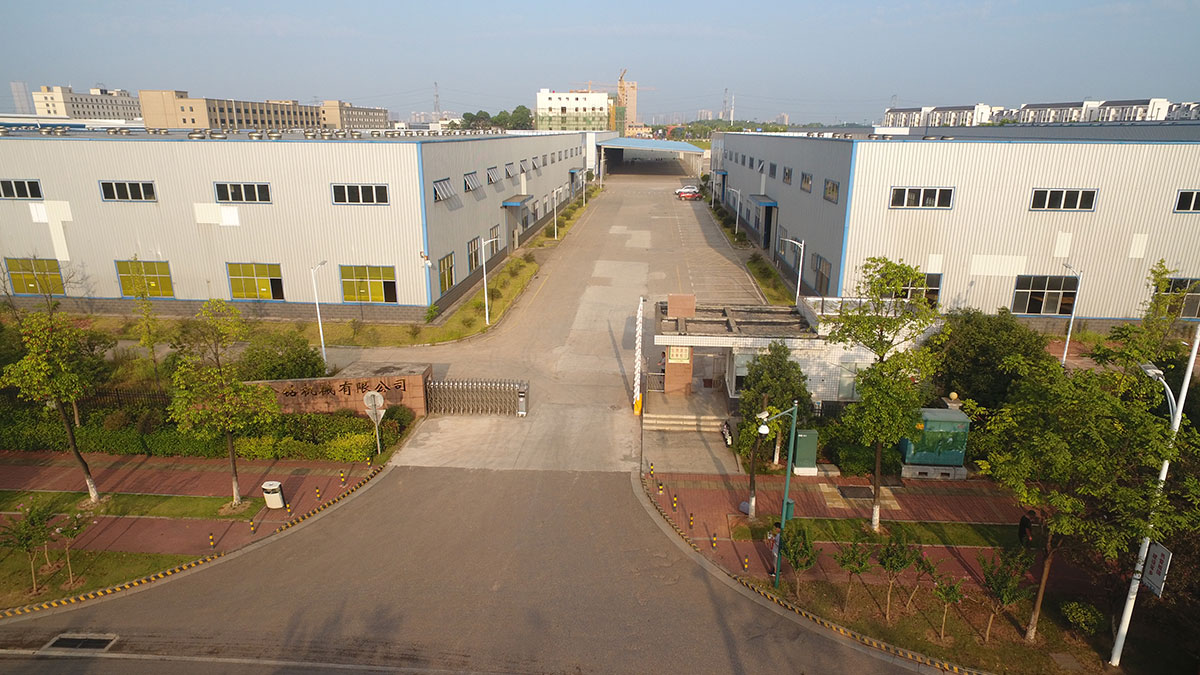 With a complete supply chain, 10 years of experience in R & D, fabrication and sales of piling equipment, and a group of first-class piling experts, mechanical & civil engineers as our consultants, more than a drill tools supplier, Drillmaster is a leading solution provider for foundation engineering.